31 May

2022 Winner at St Andrews Prize
2022 Winner at St Andrews Prize
This award is a recognition of the work and dedication of the entire Shark Mission team, as well as financiers, volunteers and collaborators who believe in the mission and are committed to ocean conservation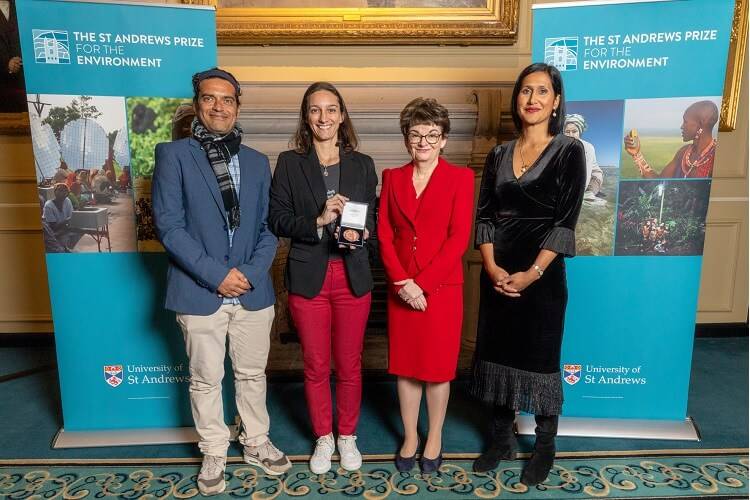 We are delighted to announce that Misión Tiburón is a winner of the 2022 St Andrews Prize for the Environment, for the community-based project to protect and restore blue carbon sinks. Misión Tiburón received a $100,000 cash prize to further their efforts in the Hammerhead Shark Sanctuary in Costa Rica.
It has been a great honor to participate in the St Andrews Prize for Environment final and share the experience with inspiring people who lead innovative projects to seek solutions to the global environmental crisis.
We are deeply grateful to receive this recognition, thanks to which we will be closer to achieving our vision: saving endangered sharks with an inclusive ecosystem model.
2022 Winner - Community-based project to protect and restore blue carbon sinks in the Hammerhead Shark Sanctuary, Costa Rica...

31 May, 2023

70 Comments

Happy to continue this beautiful Year-End tradition that gives us the opportunity to make new relationships and strengthen bonds....

31 May, 2023

No comment

Happy to continue this beautiful Year-End tradition that gives us the opportunity to make new relationships and strengthen bonds....

31 May, 2023

No comment