31 May

2022 Winner at St Andrews Prize for Environment

This award is a recognition of the work and dedication of the entire Shark Mission team, as well as financiers, volunteers and collaborators who believe in the mission and are committed to ocean conservation.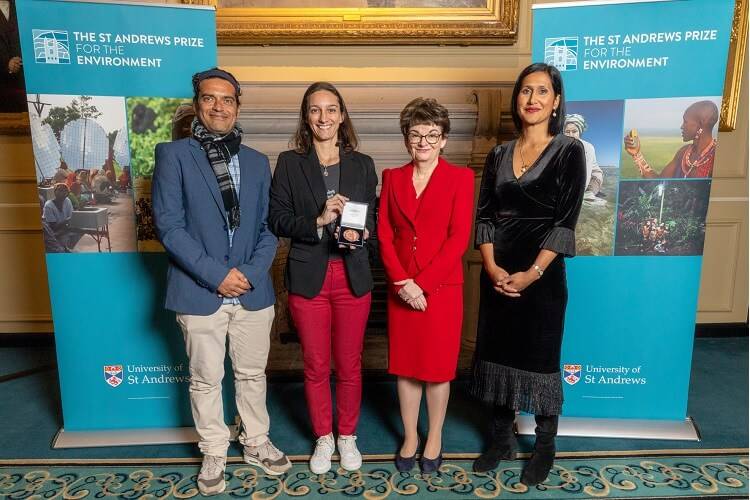 We are delighted to announce that Misión Tiburón is a winner of the 2022 St Andrews Prize for the Environment, for the community-based project to protect and restore blue carbon sinks. Misión Tiburón received a $100,000 cash prize to further their efforts in the Hammerhead Shark Sanctuary in Costa Rica.
It has been a great honor to participate in the St Andrews Prize for Environment final and share the experience with inspiring people who lead innovative projects to seek solutions to the global environmental crisis.
We are deeply grateful to receive this recognition, thanks to which we will be closer to achieving our vision: saving endangered sharks with an inclusive ecosystem model.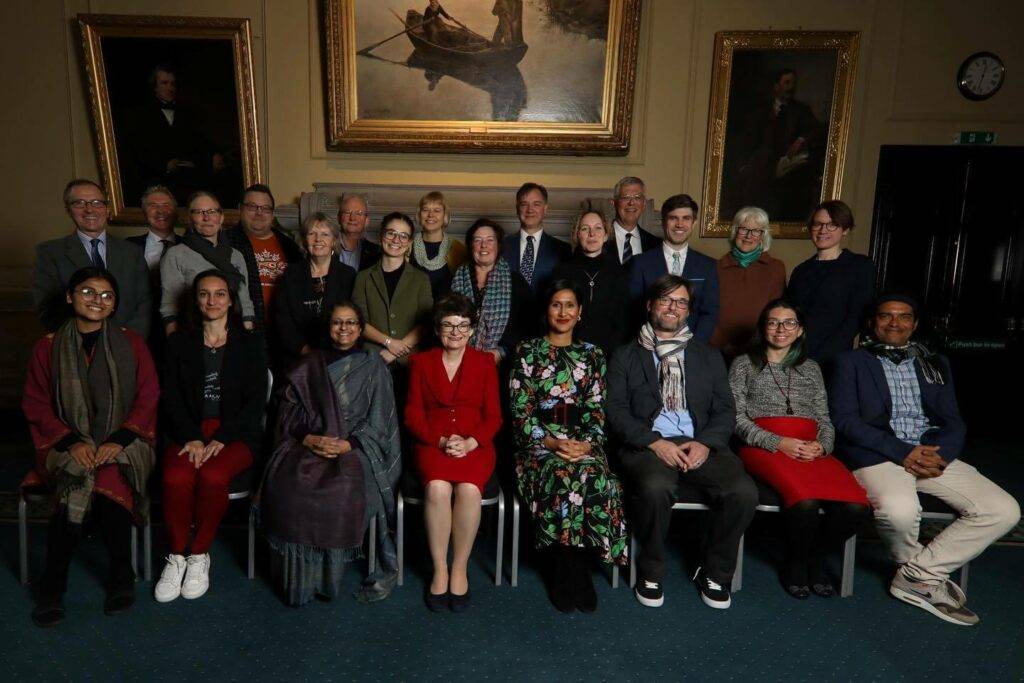 About the St Andrews Prize
The St Andrews Prize for the Environment is a major international initiative led by the University of St Andrews that recognises and supports innovative and inspirational responses to environmental challenges, including the climate crisis. It is overseen by the Master of the United College, Professor Ineke De Moortel FRAS FRSE.
Since 1998, the Prize has awarded more than $2 million in prize money across the world to individuals and organisations whose imaginative solutions are protecting the environment and promoting a more sustainable society.
Now in its 25th year, the Prize aims to champion the people and ideas addressing the greatest challenge of our age.